It's Stuart's world. We all just live in it.
meet stuart, the company cat.
He's a staple in the office and customers and vendors love to see him when they stop in!
When he's not napping, Stuart loves to give our customers a good deal. Keep your eye on this space for "Stuart's Specials", limited-time offers on fine selected Seal-tec products.
New from Seal-tec is the EBC-100 Edge Protection Cutter. The Edge Protection cutter helps to remove knives from your daily operation improving safety. The EBC-100 is fast, easy to operate, and in stock. Call Seal-tec today for pricing and delivery at 616-949-4110.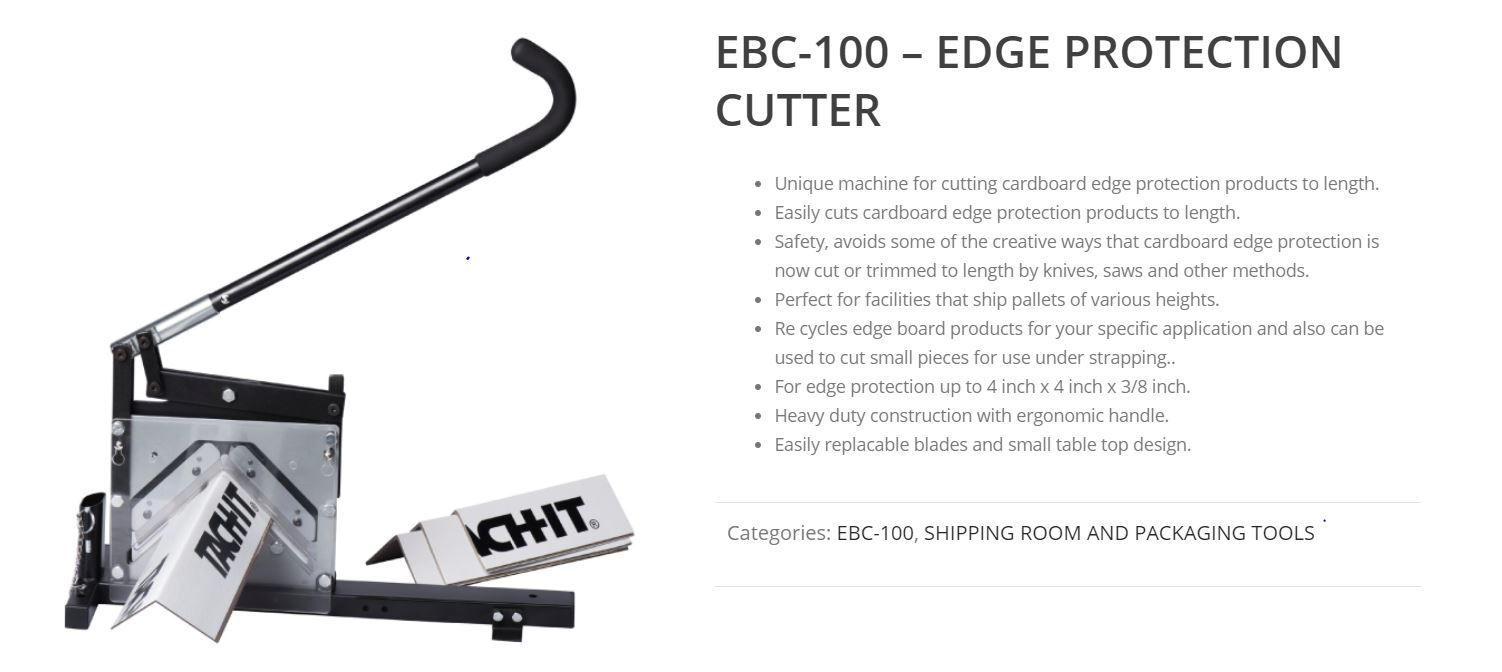 36" x 24" x 21" Corrugated Boxes, 58 in stock. Price per box of $4.50 per box. Call 616-949-4110 to inquire about these markdown specials!